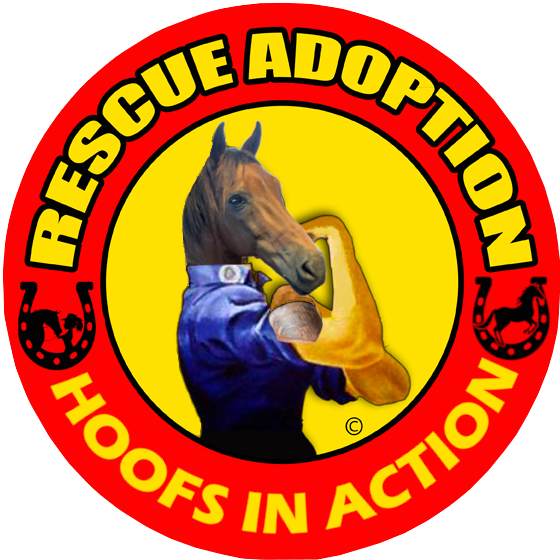 The equine animal welfare has long been needed in our local community, many horses suffer from neglect after they are no longer "needed", leading to imaginable suffering, many of them are even being sold to slaughterhouses.
Our Hoofs in Action program aims to assist many horse rescue organizations, individuals and horses in need of care and rehabilitation.
Click on the image below to see some of the horses in need we have directly/indirectly assisted Special thanks to Dr. Johnston & Dr. Schneider for their incredible passion and dedication helping many horses in need.