"$10 of Prevention is Worth Hundreds of Cure and A Lifetime of Happiness"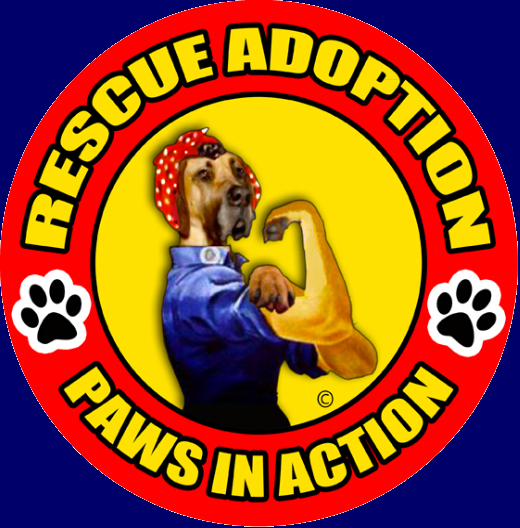 OUR LOW COST CLINIC IS OPEN
TUESDAY - WEDNESDAY - THURSDAY - FRIDAY

Services Provided:
- Rabies Vaccines ($10)

- Bordetella Vaccine($10)
- DAPPV Vaccine ($15)
- Leptospirosis Vaccine ($20)
- Feline Core Vaccine -FRCP ($10)

- Feline Leukemia Vaccine ($20)
- Heartworm Test ($10)
- Fecal Test ($20)- must bring a sample
- Skin Cytology ($20+)
- Dog & Cat Microchipping ($10)
- General Deworming ($10 +)

- 30 Day Flea Prevention pill ($10 +)

- 30 Day Flea/Tick prevention pill ($20)

- Topical Flea/Tick prevention's for Dogs & Cats
- Doctor Consultation of healthy pets ($10)
- Doctor Consultation of sick pets or any other issues ($20)
*Wellness Check (Doctor Consultation) is always Required for each pet

**********

*Affordable General Non-Emergency Veterinary Solutions For Dogs & Cats Only.

*Low Cost Heartworm Prevention
*Low Cost Dental Cleaning Vouchers
*Low Cost Spay/Neuter Vouchers
*Low Cost Soft Tissue Surgery
*All Services Provided Under the Direct Supervision of a Licensed Veterinarian

*Additional Medications/Procedures & additional Microchip manufacturer registration are Not Included in Advertised Pricing
*Wellness check may vary for dogs needing additional services other than vaccines, additional prescriptions and/or services

All Dogs Must be in a Leash and Cats Inside a Carrier

Clinic Times & Locations Subject to Change Without Previous Notification or

Until Supplies Last
No Appointment Necessary

For additional information call
1-833-LOWCVET
1-833-569-2838
Disclaimer: Thanks to our 501c3 private non-profit status, Rescue Adoption Inc is able to provide the aforementioned low cost veterinary services without the intent to generate a profit; but instead, our goal is to extend our organization's mission statement & founding values, by providing very affordable Spay/Neuter programs and by preventing the unnecessary shelter surrender or euthanasia of a beloved family member due to the financial challenges a pet owner might be currently facing. Thanks to the support of our veterinary staff, volunteers and donors we can provide these much needed services at a low cost and continue to make a positive impact within our communities.